Stacks is a web-based content management system (CMS) that provides everything you need to create and manage your digital research experience. The platform is designed to be user-friendly and intuitive so users with all experience levels can manage the site independently without needing external support or assistance.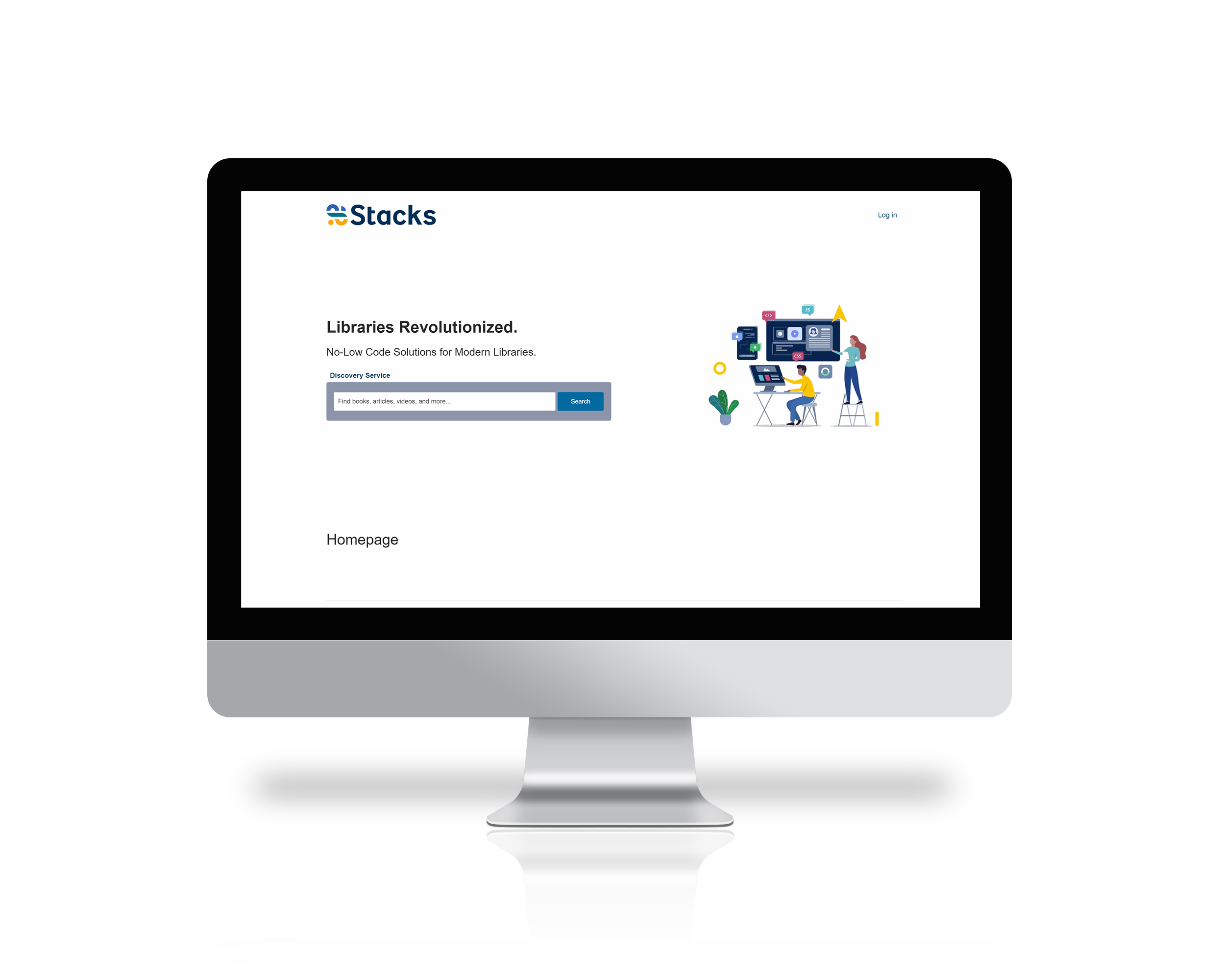 How do I access my Stacks site?
In the address bar of the web browser, type or paste the URL of your Stacks website. All new sites in the trial or implementation phase will be assigned a temporary URL in the format s1234567demo.stacksplatform.com. If you have not been provided a temporary URL, please contact your Implementation Project Manager, LSE, or Account Executive. Once your site is live, the temporary URL will no longer work.