What are Easy Forms?
The Easy Forms feature allows you to build everything from simple to robust web-based forms which can be used to capture inquires, feedback, or other input from your site's users.
All data submitted via an easy form is securely stored and accessible from your Stacks site's dashboard and can automatically notify specified email addresses once a user clicks submit.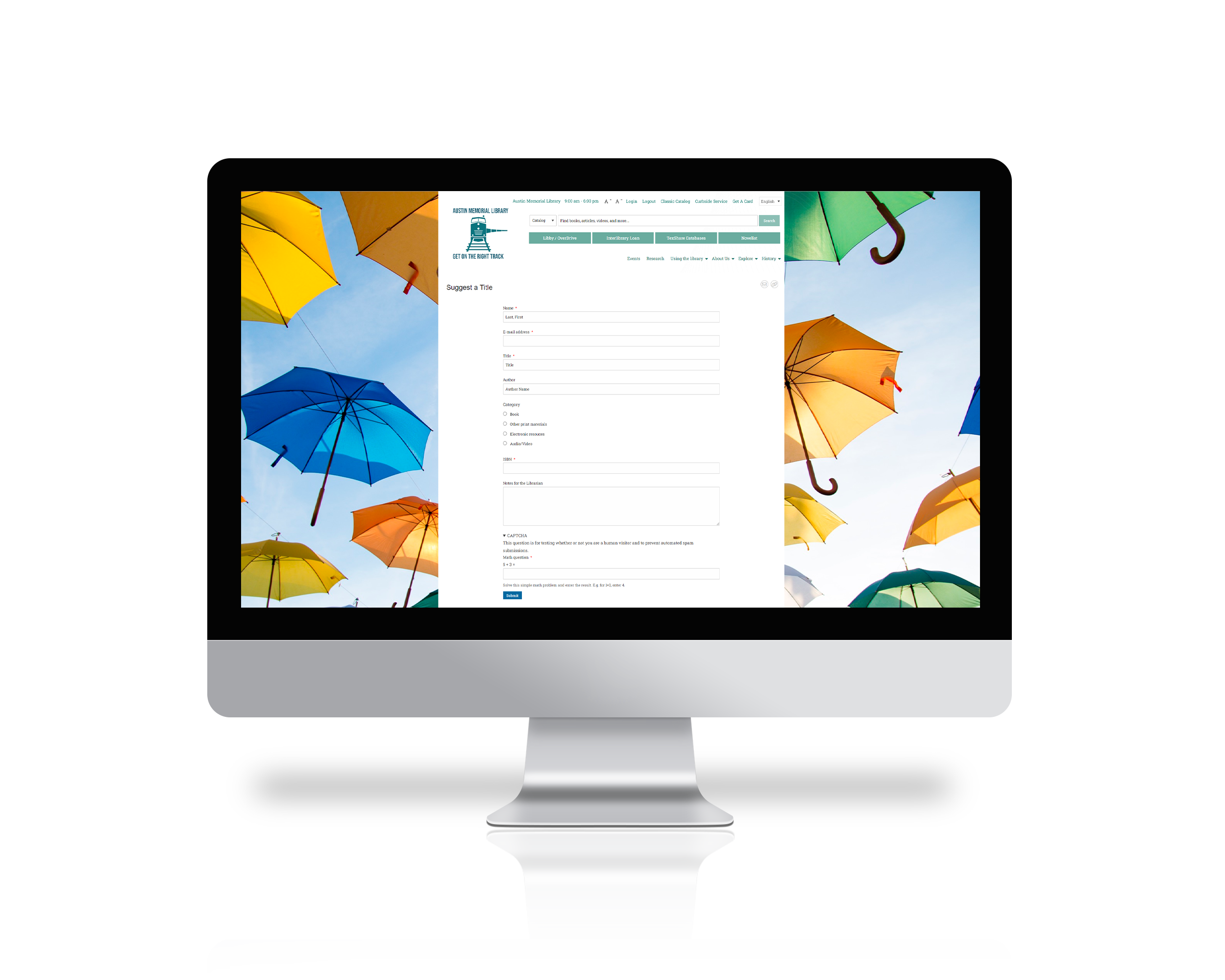 Common uses can include:
A contact us page to patrons to contact your site's administration
Surveys that allow your staff to gather user feedback or opinions
Requests pages that allow users to request equipment, books, and more